This Inside/Out Plan Makes Cleaning the Kitchen a Breeze — The 2019 January Cure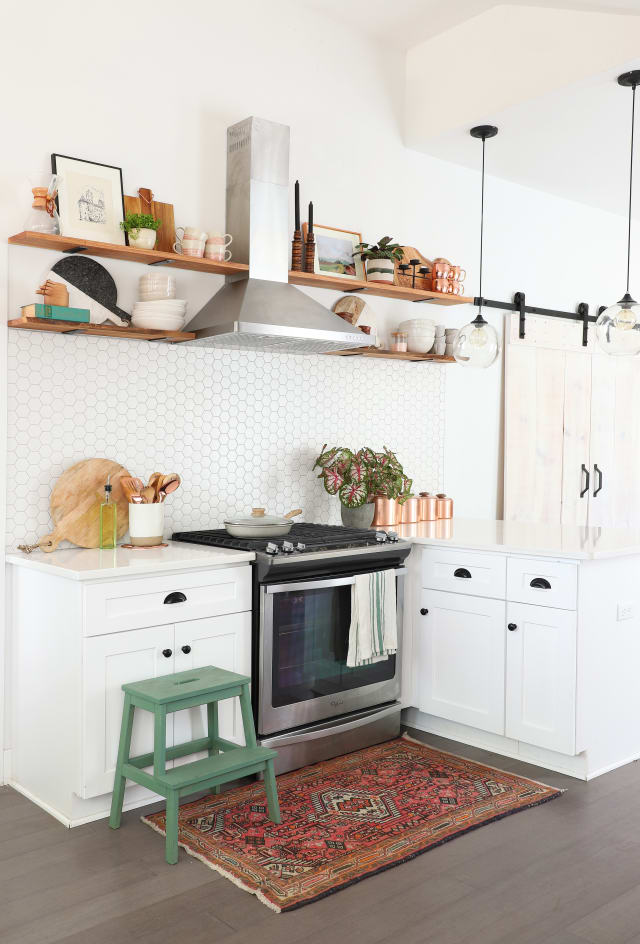 The January Cure is all about refreshing and organizing your
home for 2019. We tackle one assignment each weekday throughout the
entire month. It's not too late to
sign up, and you can
visit the Cure page to catch up with the assignments so
far.
We're at the end of week two of the Cure! How are you doing? We
say it all the time, but I'll go ahead and say it again: This whole
Cure thing is about progress, not perfection.
Source: FS – All – Decorations – Home Decor
This Inside/Out Plan Makes Cleaning the Kitchen a Breeze — The 2019 January Cure