The Easy, Under-$50 Way to Personalize Your Home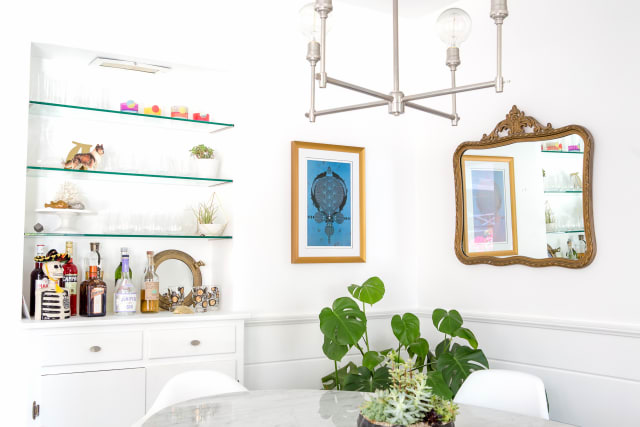 Who says you have to wait for a wedding to have personalized
stuff at your party or place? If you love hosting brunches or have
frequent house guests, wouldn't it be nice to have a little
something special on the dinner table, in your powder room or as a
takeaway for the all the people that pop by? Well, it's totally
doable and for a not-so-crazy price tag. Just in time for the
holiday season, meet ForYourParty.com, my dream
soiree—and everyday—online custom decor shop. They have foil
inks, watercolor pattern napkins, and an ability to print on just
about anything, from balloons to ribbon. The sky's kind of the
limit with what you can put on their products, and the site has
tons of inspiration to search through for ideas to then take as
your own. You can also mock-up your original designs.
Source: FS – All – Decorations – Home Decor
The Easy, Under- Way to Personalize Your Home